As enterprises increasingly strive to simplify their Multi-Cloud Networking Management, Aviatrix's MCNA (Multi-Cloud Networking Architecture) has emerged as a leading solution. The MCNA offers a standardized and flexible multi-cloud networking infrastructure that spans regions and clouds with ease. When combined with Aviatrix Edge, enterprises benefit from a dynamic and dedicated data plane, and a wealth of day-2 operational enhancements, including deep visibility, auditing, and troubleshooting capabilities. The standardized and intelligent networking helps bridge skill gaps and advanced security features provide an extra layer of protection to the network. It's no wonder that so many organizations are turning to Aviatrix's Multi-Cloud Transit architecture.
However, for organizations that have already deployed cloud networking solutions, the migration process can be perceived daunting, with the fear of risk and the possibility of wanting to revert back to their previous architecture.
In this blog post, I will guide you through the process of migrating from an Azure native vNet hub and spoke architecture to Aviatrix Transit. I will show you how to do so seamlessly and with minimal risk, ensuring a smooth transition to the advanced features and benefits of Aviatrix MCNA.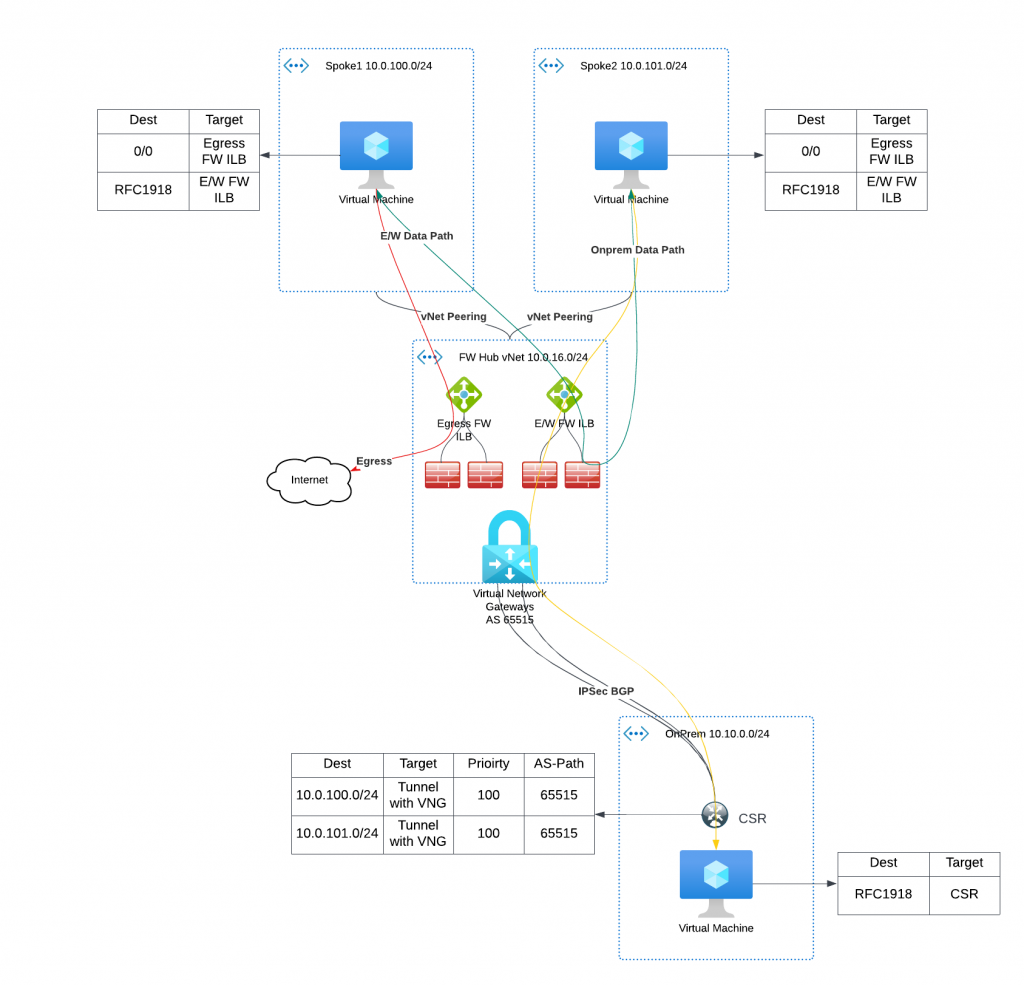 Continue reading